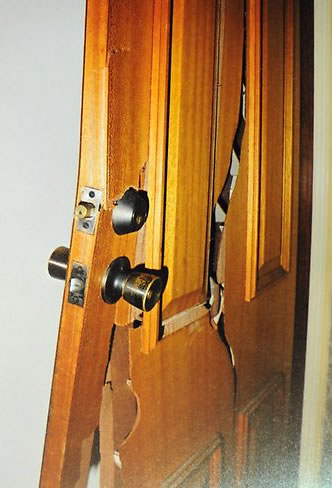 The wanton vandalism of the NT mob is simply malicious. There is little you can do legally.
We hear a lot of pub talk where people say they would kidnap the f**kers and dump them in a croc infested creek. Another one using a baseball bat on them or old mate saying he would douse them in petrol n light em up, whoof! His mate then came up with poly pipe and barbed wire inserted somewhere. Most interesting, hopefully just talk.
The Trust wonders if people would really do anything when the mob comes for their place.
ARE VIGILANTE GROUPS GROWING IN THE NT?