Trying to burn down the Old Parliament House in Canberra will win no friends for the Aboriginal's involved.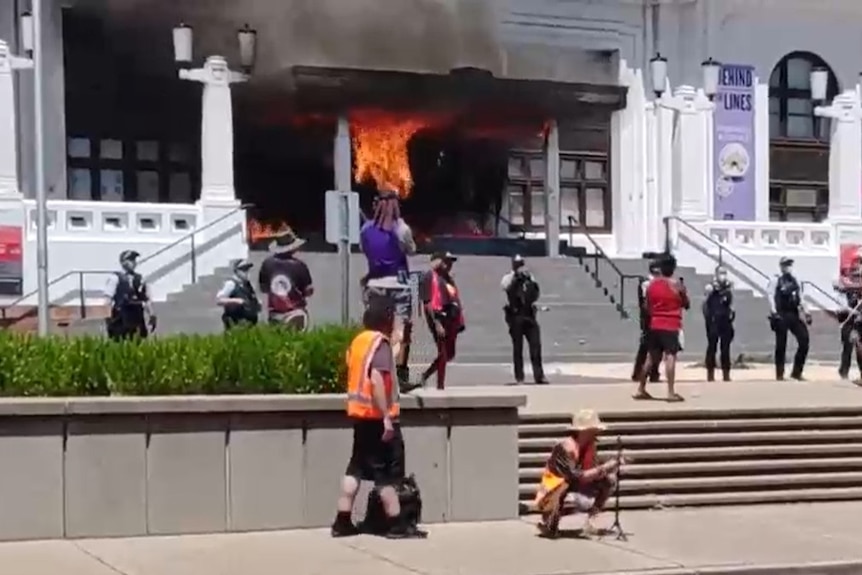 Why not burn down the actual Parliament House? Yes the one one where the parliament sits! If these arsonists were for real they would have waited till the parliament was sitting and stormed the building taking the risk of being shot.
All they can do is try to burn down a disused parliament, For F**KS SAKE!