It all sounds like 23 March 1933 in Berlin when Hitler enacted the Enabling Act. On the 23rd of March 2022 in Darwin Michael Gunner is doing similar things.
The only thing missing are Labor Party thugs to prevent politicians from other political parties attending parliament.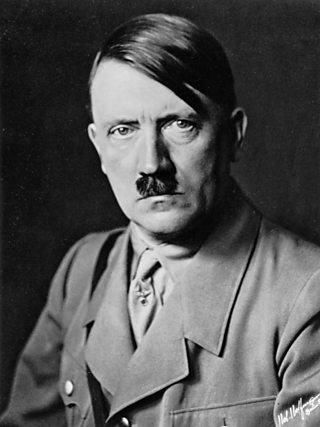 We will compare the NT Government with Nazi Germany. Complacency allowed the Nazis to get a foot hold in the first place.
Electors of the Northern Territory go and complain at the office of your local member of the NT Parliament.